Burns Big 10 Burgers


                          Burns Wieners

​    

            Schneiders Outlaw Burgers 4lb

        ​

  *** Sale Prices at our Arlington Location and Charles Location Vary ***​

​  


Harris Meats & Groceries Inc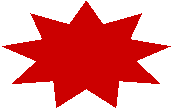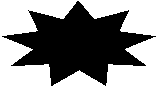 *Please call for shipping estimates*

*Nutrition North Canada Program in effect as of April 1 2011*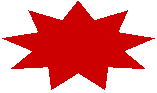 *Prices are in effect for shipments until :


FOLLOW THE LINK BELOW TO THE NUTRITION NORTH WEBSITE

Prices on this website are only effective at our 5 Charles Street location! 

Arlington Street location PRICES AND MEAT PACKAGES are different, you can call them at 204-339-8406 for current prices. 

Due to the COVID-19 virus, meat & grocery prices are unstable.

For pricing you will be required to call our store and ask for current meat pricing.

-Harris Meats