Dove Soap Bar Sensitive

Dove Soap Bar Original

Pantene 2in1

Harris Meats & Groceries Inc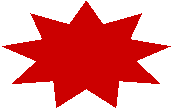 *Please call for shipping estimates*

*Nutrition North Canada Program in effect as of April 1 2011*


FOLLOW THE LINK BELOW TO THE NUTRITION NORTH WEBSITE

Prices on this website are only effective at our 5 Charles Street location! 

Arlington Street location PRICES AND MEAT PACKAGES are different, you can call them at 204-339-8406 for current prices.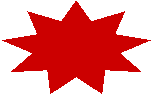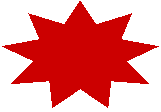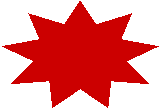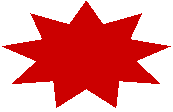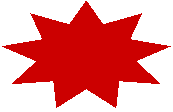 2 packs of sliced Roast Beef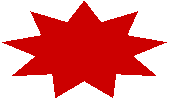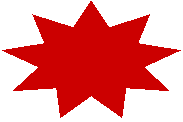 Purex 4in1 Pods, 145 loads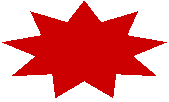 Marie Callender's Chicken Teriyaki Bowl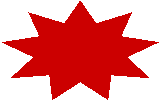 LIMITED TIME OFFER SALE!

5kg Wieners

$19.99 

FOR SALE  $54.99

>Chicken wings 5kg 

>Chicken split wings 5kg 

El Monterey Breakfast Wrap

El Monterey Chicken Chimichangas

HMS Patties (seasoned)10lbs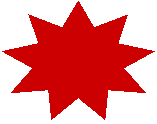 Roasted Turkey Breast sliced